This article is written at 16:14 UTC. This is just a short update because the situation changes quickly.
Harmonic tremor has been detected in the Krýsuvík volcano. If an eruption happens as is now expected this is the first eruption in Krýsuvík volcano since the year 1340.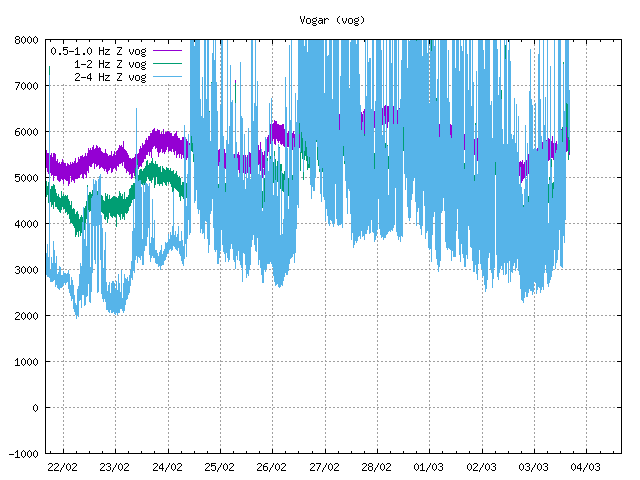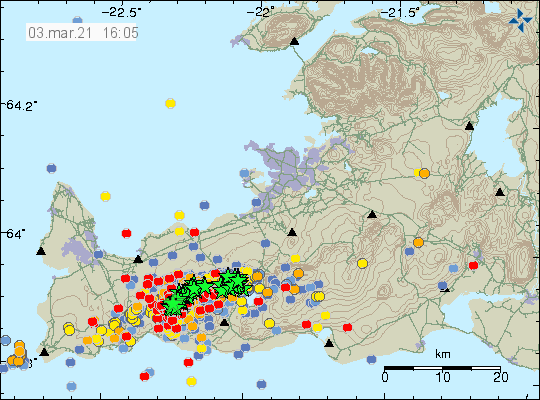 A rift valley has been confirmed to have formed in the Krýsuvík close to the area where the eruption is expected. This is between Keilir and Fagradalsfjall mountains. It is possible to watch live stream from this area on YouTube here.
Update at 16:41 UTC
Second web camera that is run by Rúv can be found here.
Next update when I know more.