Rúv News had an interesting news bit about Eyjafjallajökull volcano this evening. It was about the eruption that took place in the year 2010. While Europe did not get a lot of volcano ash as expected. The amount of fine volcano ash in the air during this period was more then expected. A lot more according to a research into the ash cloud that happened in April 2010. This volcano ash is an danger to air planes and jet engines.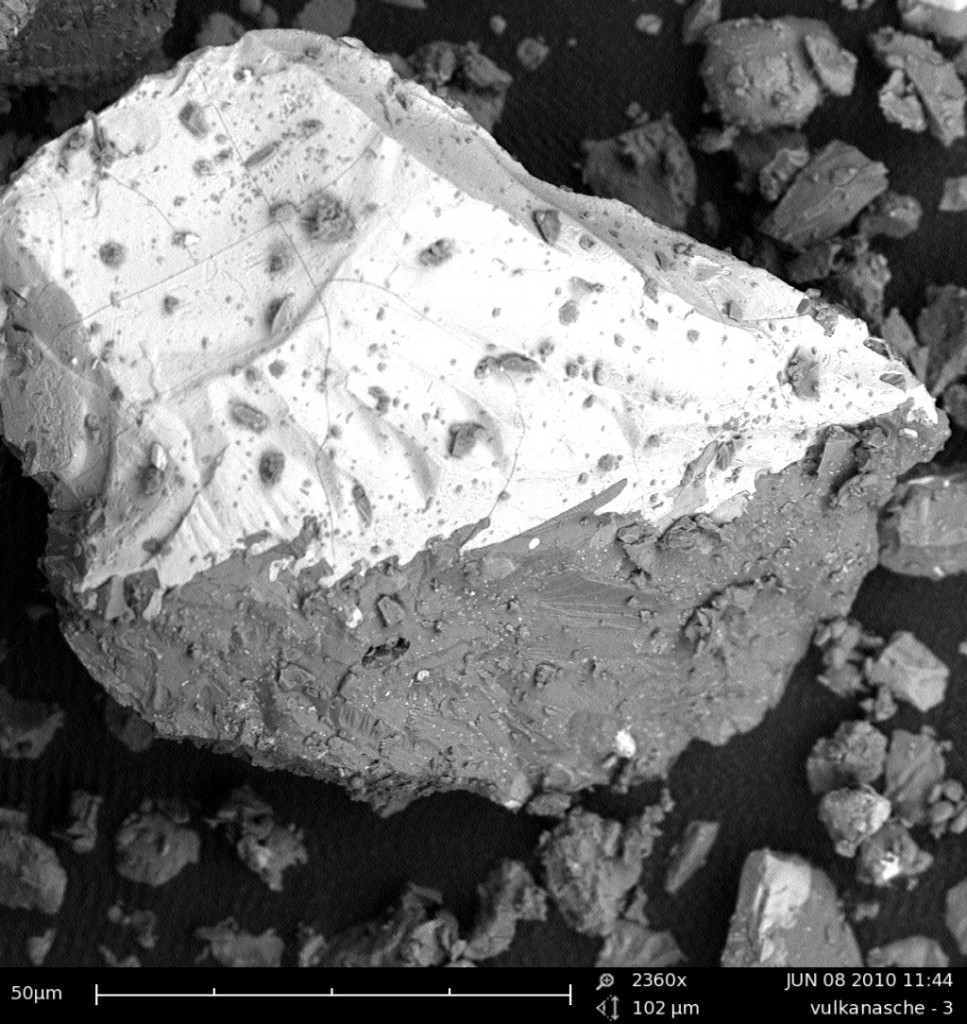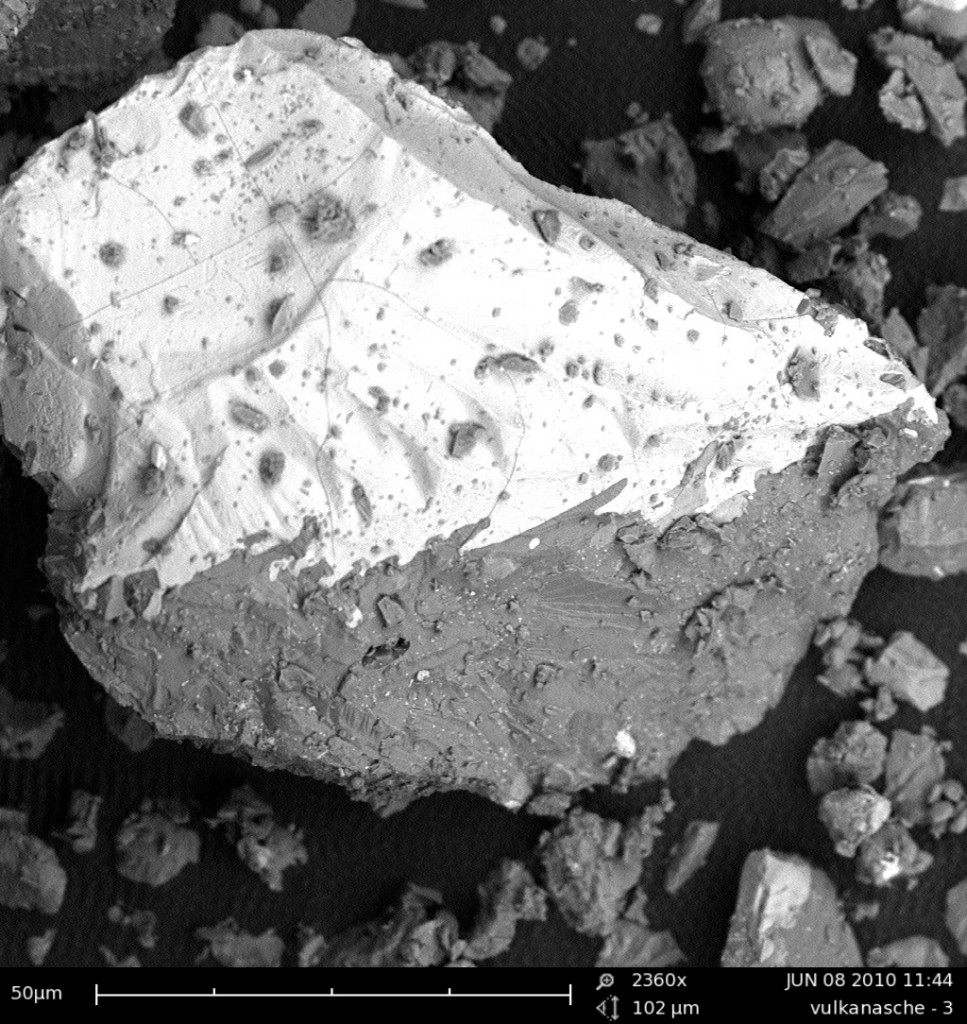 The volcano ash in question. Copyright of image belongs to Birgit Hartinger. Image used with permission.
The amount of fine volcano ash was underestimated by observing satellites. As they did not see this volcano ash clearly or just not at all according to the news about this study. The amount of fine volcano ash in the air at the time was about ten times more then current model predicted during the eruption. This study did use data from 400 observing areas. The study it self is published in Scientific Report. I have not located this study as of yet.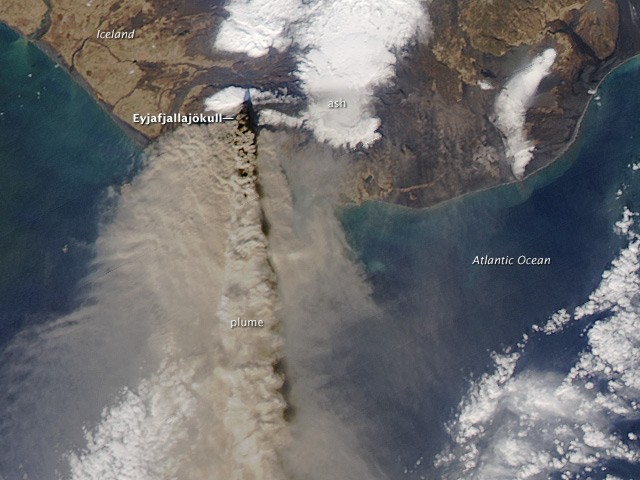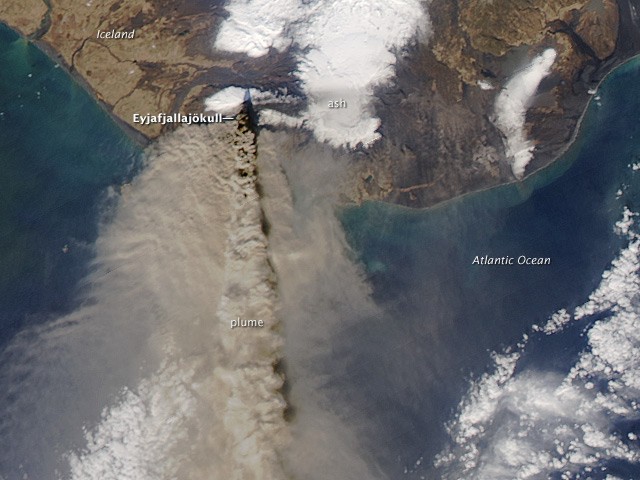 The ash cloud from Eyjafjallajökull volcano in the year 2010. Public domain picture by NASA/NOAA. (I think. Correction are welcomed.)
I am not sure what this means in terms of the flight ban that was in the effect when the eruption took place. But one thing is sure. The areas that where considered free of volcano ash simply might not have been that in reality.
Icelandic news about this
Lítið af gosefnum til Evrópu (Rúv.is, Icelandic)